FREE Outdoors Magazines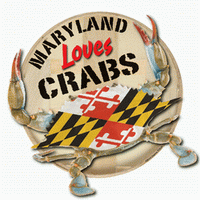 A FREE Magazine Dedicated To Maryland's Iconic Chesapeake Bay Blue Crabs!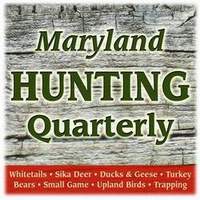 Providing the best information in a great-looking format to make your Maryland hunting experience safer and more successful.
---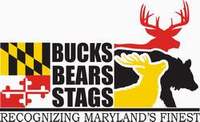 Celebrating Maryland's world-class White-Tailed Deer, robust Black Bear population and our unique Sika Deer; then recognizing the successful hunters for "Maryland's Finest" Record Book.
---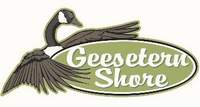 Geesetern Shore reflects a lifestyle, a hobby, a vocation or passion of those who are influenced by the Canada Goose or the unique Eastern Shore-DelMarVa region.
Photo Gallery
Browse through some photos of our friends, guests and personalities.

Wayne LaPierre of the National Rifle Association.


Famous actor and outdoorsman Wilford Brimley.


Outdoor writer, elk hunter, TV personality Jim Zumbo


2000 Bassmaster Classic Champion Woo Daves. Allan arranged a great Catch & Release rockfish trip for Woo that aired on Bass Pro TV.


Fishing legend Jimmy Houston.


Marine wildlife artist Guy Harvey.


Alaska Congressman and sportsmen's advocate, Rep. Don Young


World Goose Calling Champion (and Champion of Champions) Sean Mann


From 2006, Allan introduces Gov. Bob Ehrlich at a press conference


Former California Congressman Duncan Hunter


Allan use his CVA Accura .50 Caliber ML and a 405 grain Power Belt bullet to anchor this boar in his tracks.


Outdoorsman Producer Chris Klapproth screens the calls, runs the board and keeps his shooting skills sharp!












Proud Sponsors
Legacy Waters
Environmental Services
---